Looking for classroom inspiration? Check out Facing History Canada's Top Four Most-Utilized Resources or 2014: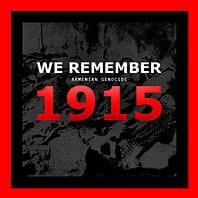 1) Armenian Genocide: Crimes against Humanity and Civilization (Book, Class Set, DVD, Resource Kit) Our resource kits were the busiest borrow in 2014! Covering the history of the Ottoman Armenians during the 19th century, the genocide of the Armenian people, and the legacy of the event both for the Armenians and the international human rights movement, the kit includes several DVDs, a propaganda poster, and map. The resource book is also available as a free PDF download. 2015 marks the 100th anniversary of the genocide, and you can look to explore this history by registering today for Facing History's FREE upcoming online workshop "The Armenian Genocide and International Justice" (the first 300 to do so will receive free copies of the book). And check back for information on local community and educator events.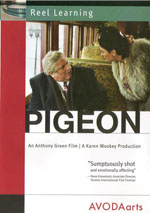 2) Pigeon (DVD) Based on a true story, the film opens with a Jewish man waiting nervously for the train to Grenoble in France's unoccupied zone during World War II. GOOD NEWS: Our most frequently-requested DVD, we are delighted to announce that Pigeon is now streamable for educators in Facing History's network.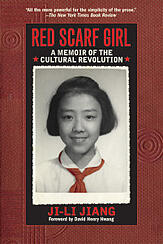 3) Red Scarf Girl (DVD/Book Class Set) In 1966, Ji-li Jiang was 12 years old. An outstanding student and leader in her school, she had everything: brains, ability, the admiration of her peers--and a shining future in Chairman Mao's New China. Facing History has a teaching guide to accompany this personal memoir of the Cultural Revolution. The DVD and a class set of books are available to borrow for educators in the Facing History network, and the guide is available for free download.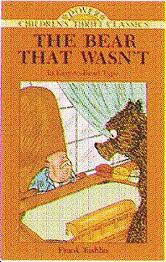 4) The Bear That Wasn't (Book) Dear old Bear takes fourth spot this year! This short illustrated book has been described as a modern fable. One day, a bear awakens to find himself in the midst of civilization. Interpretations abound in this excellent catalyst for discussion of the individual in society. Lesson plan and abridged text also available online.
NOTE: Our Library Resources are available to educators who have completed a qualifying workshop or seminar with Facing History. For more information on how you can take part in one, please visit our website.