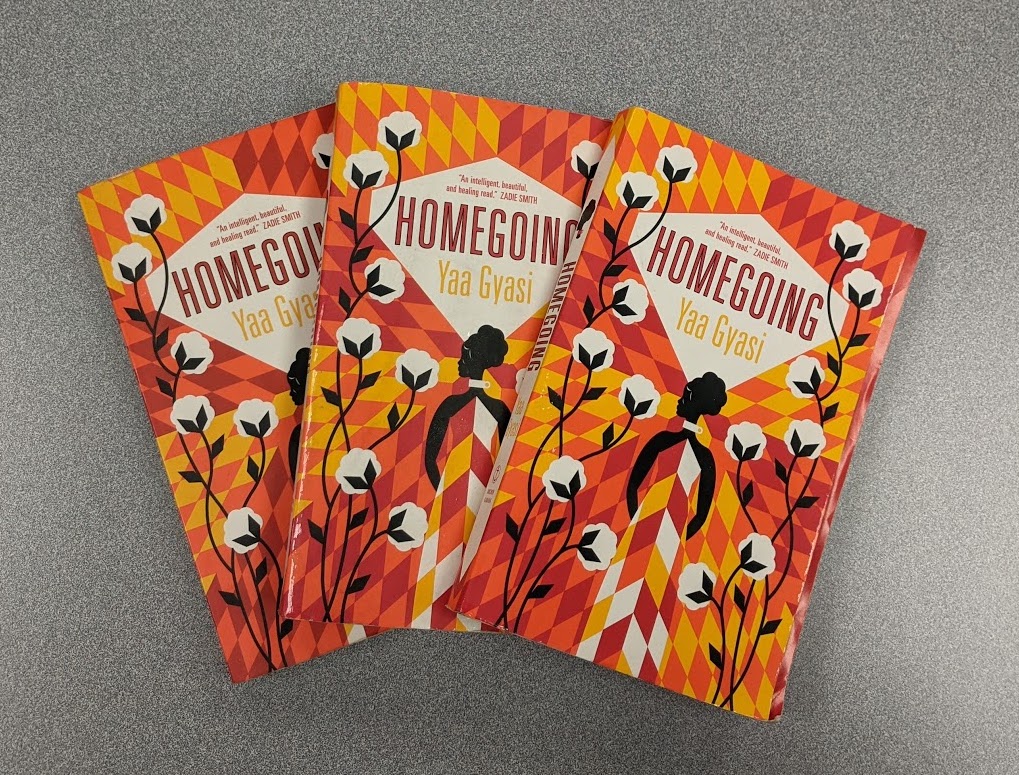 This blog post is the 2nd in a multi-part series. Natalie Steele, an educator with Peel District School Board in Ontario, will be sharing additional resources and strategies for your classroom over the next few months on the topics of Black identities, humanizing stories, amplifying missing voices in the curriculum, and correcting the systemic abuses of history in schooling.
Why Historical Fiction?
One challenge when studying the history of marginalized peoples is often the histories of these groups have a limited amount of primary source materials available for research to draw from compared to the prolific amount of Eurocentric sources. In your search to find primary sources that help students to connect to the humanity of those held in bondage in an inhumane system, you may encounter many barriers, like language, accessing the actual resource because it's no longer in print and/or digital versions are not available, and/or the only copy available is far away with limited access.