Read More
Topics: Truth and Reconciliation, Indigenous History, Culturally Responsive and Relevant Pedagogy, Indigenous, difficult conversations, trc, stolen lives, settler eucators, Treaty, Sacred Circle Teachings, Decolonizing Schools, Facing Canada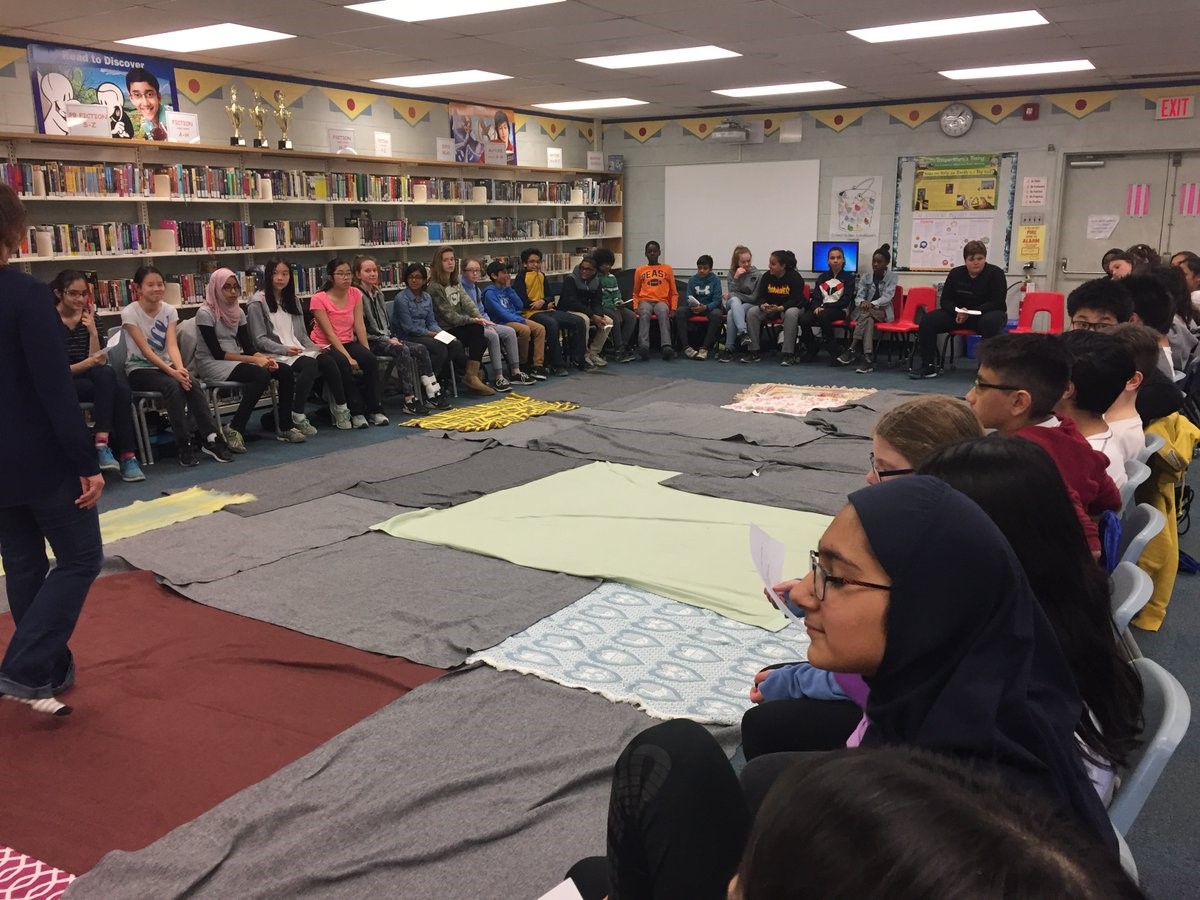 How do I promote equity and inspire social justice as an educator when I'm not in a social studies or humanities classroom - or in a classroom at all? This was the question that both shifted and drove new passion into my work this past year as an Instructional Coach. Stepping out of the classroom this year was a transition. I was really missing the opportunity to inspire equity and social justice as I had in my classroom. As teachers requested my support, most often with math, I found myself starving for activism and ways to get involved in equity and inclusion beyond academic instruction. Then I went to a meeting that shifted my thinking, and gave me new insight into how I could continue to pursue equity and social justice no matter what the subject.
Read More
Topics: Truth and Reconciliation, Inquiry, stolen lives, Sacred Circle Teachings, Indigenous teachings in math, Social Studies, Equity in Education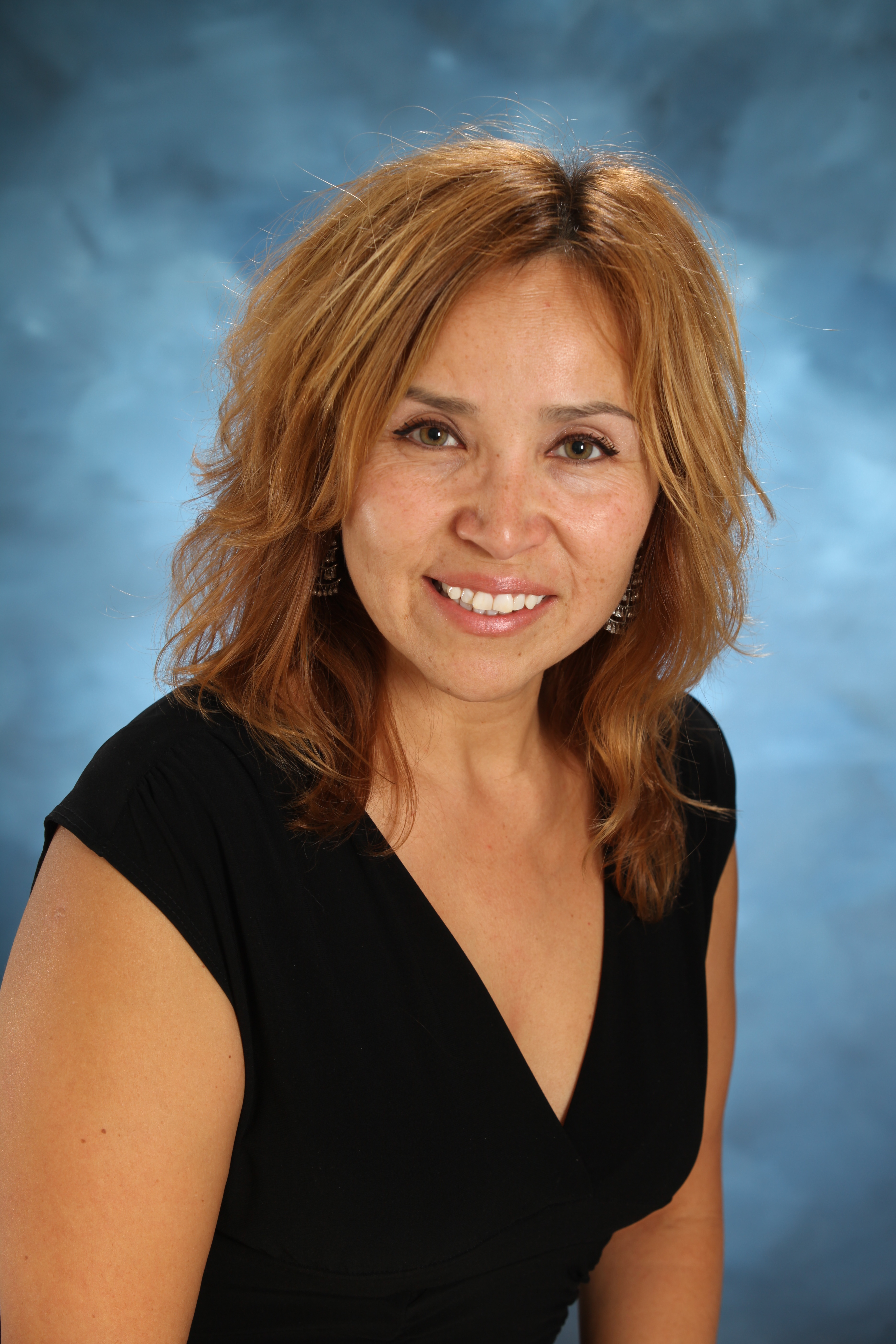 Dr. Pamela Rose Toulouse, associate professor in the Faculty of Education at Laurentian University, 3M National Teaching Excellence Fellow and author of Achieving Indigenous Student Success, and Truth and Reconciliation in Canadian Schools frames the role educators can play as allies to Indigenous (and non-Indigenous) students and shares with us several key resources for how to do so.
Read More
Topics: Teaching Strategies, Residential Schools, HSB, CHC, difficult conversations, trc, stolen lives, facing history pedagogy, settler educators, Treaty, Sacred Circle Teachings