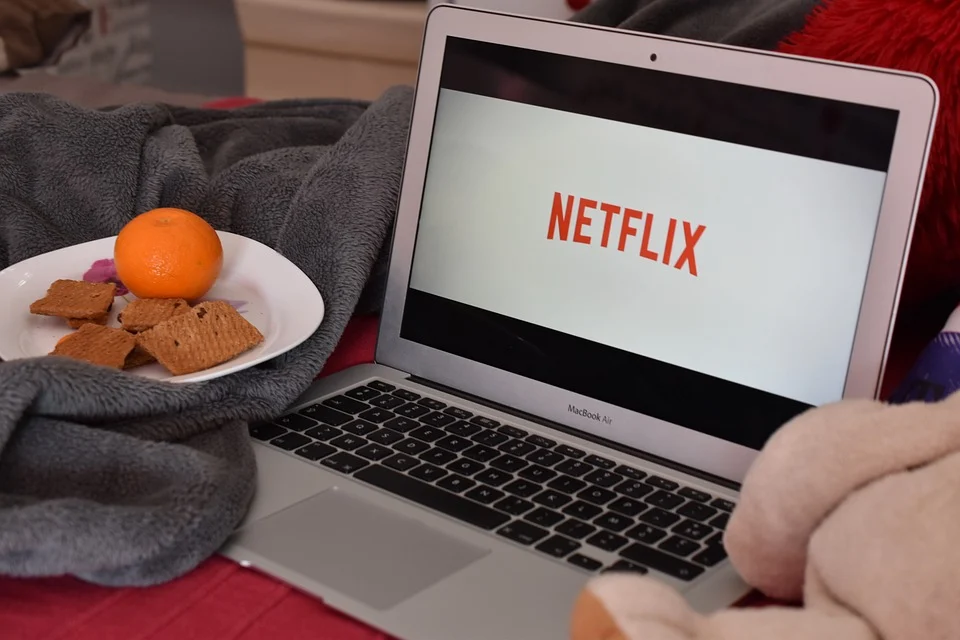 Claire Ahn, an Assistant Professor of Multiliteracies in the Faculty of Education at Queen's University, provides a framework to engaging students in film analysis (in the classroom and online) as well as access to film units and resources.
Facing History's 'Close Viewing Protocol' is also a great resource that explores questions surrounding what the filmmaker is trying to convey, the choices the filmmaker has made, the role of images, narration, editing, and sound, and what the film's purpose might be.
Read More
Topics: English Language Arts, Film, Innovative Classrooms, Online Learning, Lesson Ideas, English Classroom, Tech Innovation, Facing Canada, Digital Learning, Creative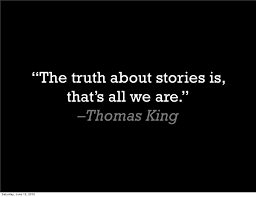 This fall, after a suggestion from Jasmine Wong from Facing History and Ourselves, I decided to explore The Truth About Stories: A Native Narrative, by Thomas King with my grade 11 English students. I was familiar with the text but it would be the first time I would be using it in my classroom. When I was in school we were rarely encouraged to be critical thinkers and we certainly were not encouraged to seek out the stories that make up our land. My goal was to learn with my students and explore and make connections. I was going to use the idea of the Oral Story as my jumping off point.
Read More
Topics: English Language Arts, Residential Schools, Truth and Reconciliation, English Classroom, stolen lives, settler educators