When teachers flip the calendar to August, the countdown is on. Inevitably, we begin planning for the next school year. One of the beautiful things about being a teacher is the opportunity for new beginnings.
I am always reflecting on how I can improve a lesson, unit or activity and the Facing History website is a go-to resource for me. Here are my five recommended resources from the Facing History website to inspire your classroom practice this year:
This DVD is an excellent tool for engaging your students in an exploration of the Armenian Genocide. It provides an exceptional overview of the genocide and explores current issues of denial in Turkey. What I also enjoy about this resource are the accompanying lessons. They break down the video into shorter segments and have a multitude of thought-provoking questions that are excellent for journaling or prompting class discussions.
2. A Convenient Hatred: The History of Antisemitism
This book explores the roots of antisemitism, as well as the myths and stereotypes that have been perpetuated through the years. What I love about this resource is that I can use it in a variety of courses.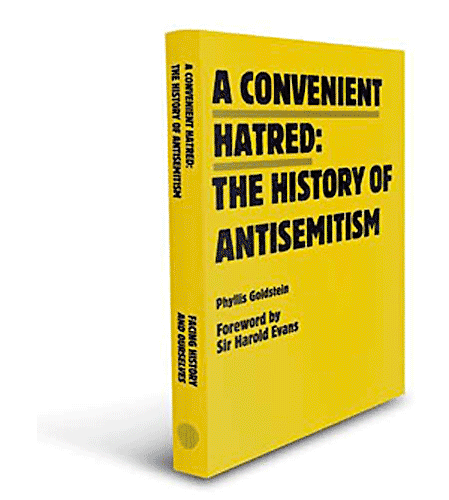 I use it most extensively in my The Genocide and Crimes Against Humanity course, but I have also used it in an Ancient Civilizations course as well as in The West and the World, a more modern history course. Some of my students were shocked to learn the historical roots of antisemitism. This resource was a great launching point for discussions about the power of myths and how we can combat acts of antisemitism in our world today. To further explore this resource, there is an online workshop that takes you through each section of the book. There are great questions and activities here that you can seamlessly fit into your lesson plans.
3. A Guide to the Film BULLY: Fostering Empathy and Action in Schools
This is an excellent resource to help educators navigate the emotionally difficult documentary BULLY. There are two versions of the film – one that is edited for younger audiences and the PG-13 version. The guide provides activities for both.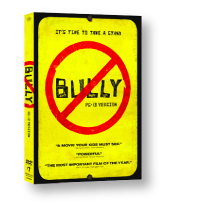 It has pre-viewing activities such as an overview of the students featured in the film as well as the reading "What is Bullying?" There are also a multitude of questions in this guide that took my class in a variety of directions. The discussions we had as a result of this guide helped my students make sense of the diverse emotions they were experiencing and motivated them to examine bullying from a variety of perspectives. Most importantly this resource empowered my class to take action. They created anti-bullying announcements and posters to raise awareness and encourage reflection in our student body.
This one is a gem! This comprehensive and interactive website gives students an in-depth look into the years 1919-1933. In my class, students use it to research their roles for our Weimar Café Conversations. Students can click on various tabs that give them insight into the politics, economics, as well as the culture of the day. My class loved listening to the music and examining the art. After using this site, students have such an excellent understanding of the importance of protecting democracy. It also gave them a deeper understanding of the different perspectives along the political spectrum. This site humanized the time period and enabled my students to make more meaningful connections to the unit on the Holocaust. The depth of this resource also helped students to see similarities in global issues today.
5. Darfur Now
This is a DVD and resource guide that focuses on the motivation and actions of activists trying to stop genocide in Darfur. The film and the guide prompt students to reflect on why a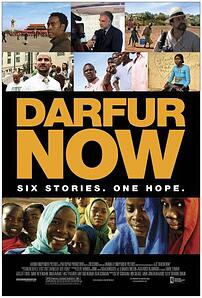 ctivists in the fight for peace in Darfur chose to participate and to see themselves capable of this work. Keep in mind that the film was released in 2007 and the conflict in Darfur is ongoing. There have been a lot of changes in the past several years, including the creation of the country of South Sudan. There are activist profiles that examine the complexity of activism as well as a timeline and background information on the genocide. The guide also provides discussion questions for various segments of the film. All of the discussion questions and activities culminate in an Activist Presentation Poster. This is a chance for students to share their reflections and connections as well as guide a class discussion. Students respond strongly to this resource because it is happening during their lifetime and because they can see themselves making positive change in this complex world. This is such an important resource for our student activists!
These resources are really just the tip of the iceberg! The Facing History website is a treasure trove of thought-provoking resources and activities. If you ever get stuck in a rut or are looking for a new way to approach a lesson, be sure to check out the Teaching Strategies section too!
What are your favourite Facing History resources? How are you planning to use them this school year?
Good luck and enjoy the upcoming school year!