Later this week, South Africa will celebrate 20 years of democracy – on April 27, 1994, citizens of the country voted alongside one another in the first post-apartheid elections. The case study of South Africa is an important one to introduce students to ideas about global citizenship, while teaching about the formation and strategies of the anti-apartheid movement. Check out the five resources below to help plan a lesson that explore issues of human rights and this important moment in South African history in your classroom:
1) Video: One Person One Vote
Watch One Person, One Vote: Why Should We Care - Albie Sachs - Albie Sachs from Facing History and Ourselves. In this short video clip, watch students interview the Honorable Albie Sachs, former South African Constitutional Court Justice, on the importance of voting.
2) Analyzing Visual Images
Explore current and past issues in South Africa through Zapiro Cartoons, the cartoons of the country's leading cartoonist Jonathan Shapiro. Use the cartoons in-class with this Analyzing Visual Images teaching strategy.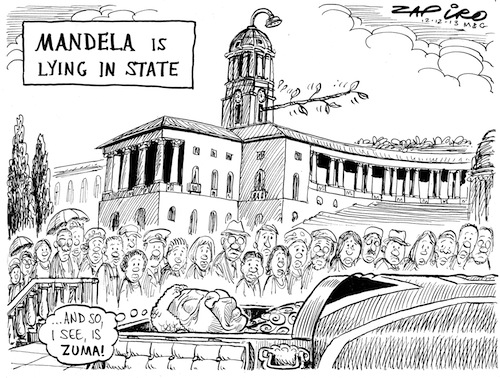 3) Exploring South African History Digitally

South Africa's District Six Museum offers a rich history, visual images, and virtual tours of District Six, established in 1867 as a mixed community of freed slaves, merchants, artisans, labourers, and immigrants. In 1966, it was declared a white area and by 1982, more than 60,000 people were forcibly removed. South African History Online is another helpful resource, with biographies, timelines, and resources for the classroom.
4) Film
Long Night's Journey I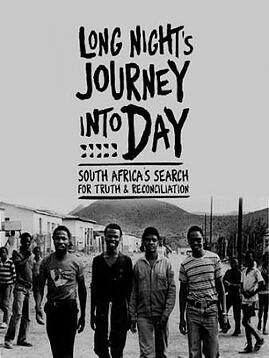 nto Day, available for free to Facing History Network educators through our Lending Library, looks at four cases that went before South Africa's Truth and Reconciliation Commission. Look at how one nation chose to heal from its violent past by telling and hearing the truth. This film can be a good companion to the PBS documentary Facing the Truth with Bill Moyers, which looks at the efforts of South Africans to deal with their past – specifically the years of apartheid. An accompanying Facing History study guide to the documentary explores questions such as How does a nation come together after acknowledging past wrongs? and How does the past shape our identity as individuals and citizens of a nation? is free to download here.
5) More on what Facing History is doing in South Africa
Following the end of apartheid, South Africa's National Department of Education introduced new curriculum that aimed to teach students about democracy, promote equality, and ultimately create well-educated, active citizens. Facing History and Ourselves partnered with the Western Cape Education Department and the Cape Town Holocaust Centre in 2003 to form Facing the Past – Transforming our Future, an initiative to provide professional development and resources to South African teachers as they incorporated this new curriculum into their classrooms.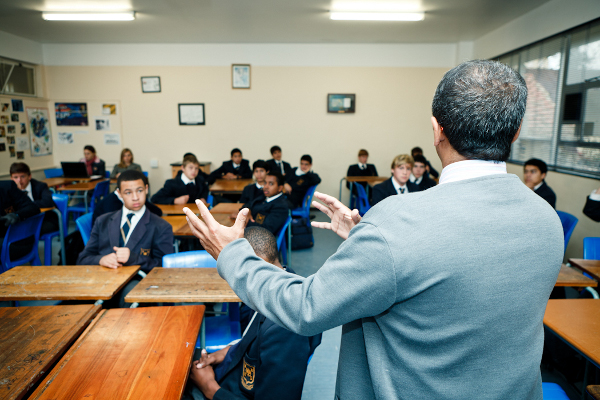 What resources do you use to study apartheid in your classroom? Comment below!