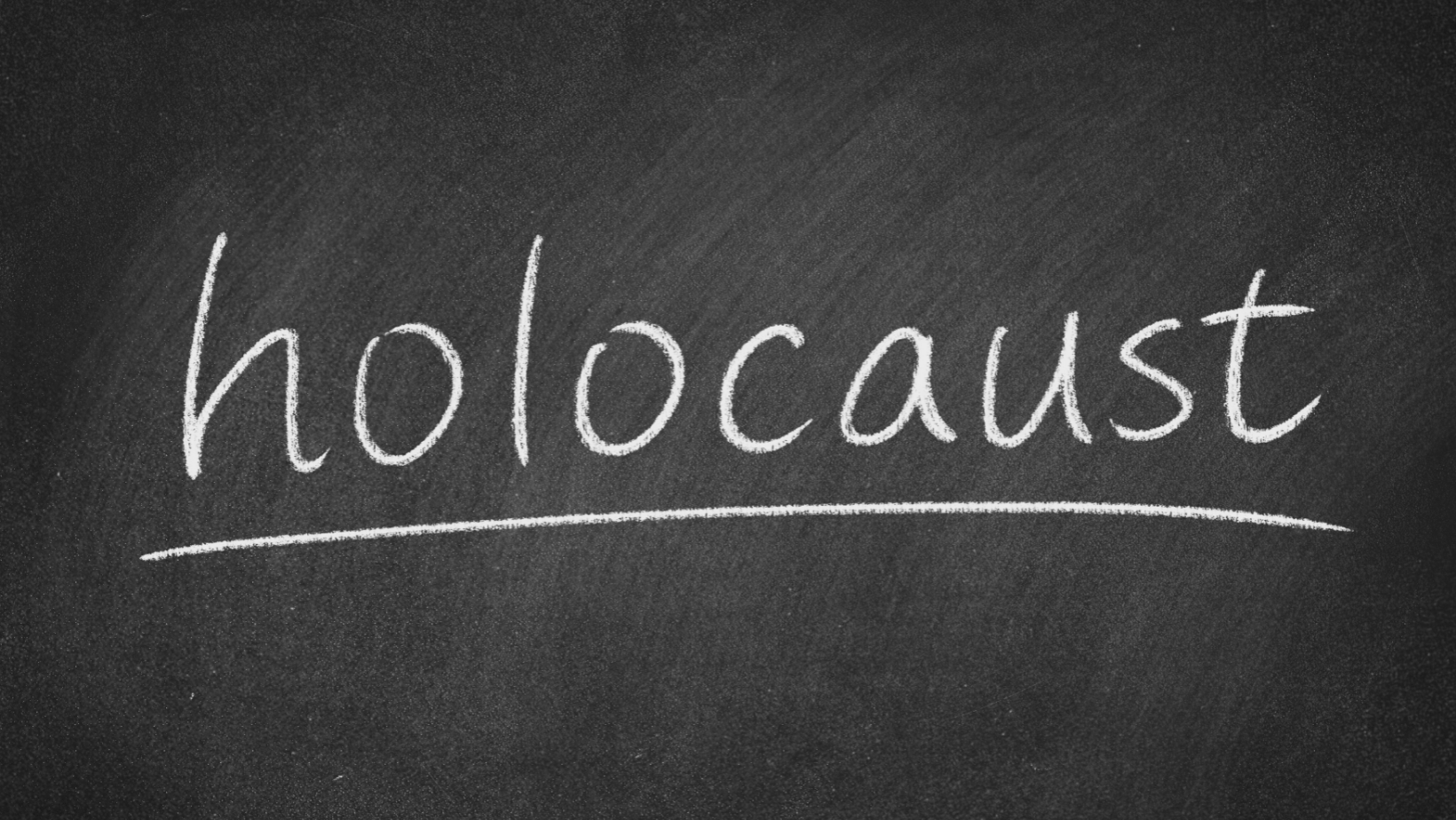 This blog has been re-posted from the FacingToday blog post written by Kaitlin Smith, a Marketing and Communications Writer for Facing History and Ourselves.
International Holocaust Remembrance Day is Thursday, January 27th. This is a day when we remember the 6 million Jews murdered in the Holocaust, their loved ones, and the ways in which this incalculable tragedy has transformed our world. It is also a time for educators to ensure their readiness to integrate instruction on the Holocaust into their annual teaching plans. Research released by the Claims Conference reveals alarming levels of ignorance amongst millennials and generation Z regarding the Holocaust, as well as profoundly harmful notions of Jewish culpability fueled by antisemitic hatred. Teachers have an essential role to play in disrupting these twin evils of ignorance and hatred, and Facing History materials are here to help educators invite students into this learning in middle and high school classrooms.
Below are 7 classroom-ready curricular resources that educators can use to teach about the Holocaust:

Facing History and Ourselves invites educators to use Holocaust and Human Behavior in the classroom.