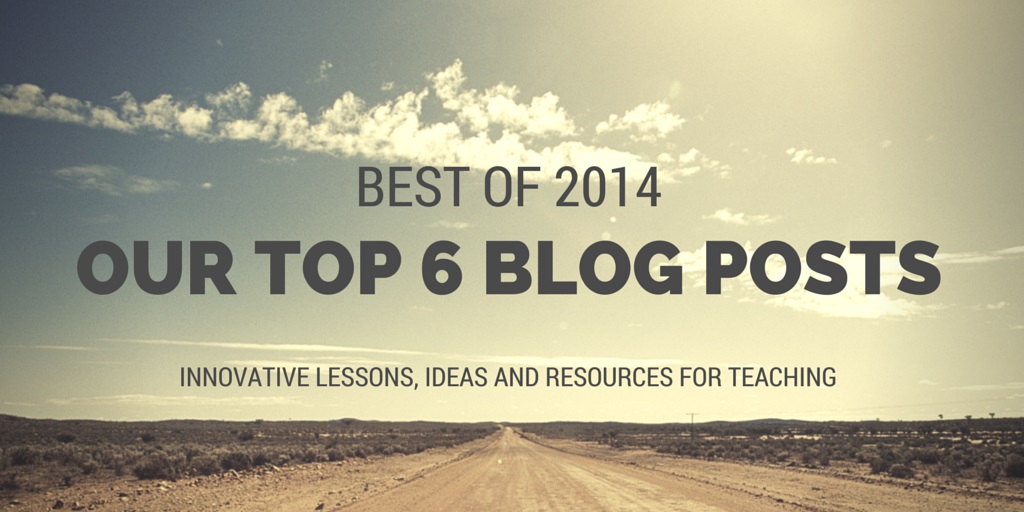 Reviewing the year we will soon be leaving behind, here are the Top Six Most Read Blogs from our Ontario educators:
1) Skill vs. Intuition: The Art and Practice of Note-Taking
In this post, Michael Grover writes about note-taking as an important learning strategy that can help prepare students to participate in a discussion or begin a writing activity. Learn how he teaches students about note-taking, and how he uses their notes to gain insight into their thinking.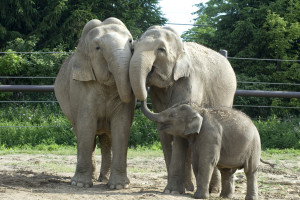 Finding space to create movement in our lessons is important for our kinesthetic learners. If we do not find ways to engage them, we can expect to lose them, notes Michael Grover in this blog post, which continues to be a "must-read" for the second year in a row! Read about how he engages kinesthetic learners in a lesson on manufactured misunderstanding and stereotype in the time of human zoos.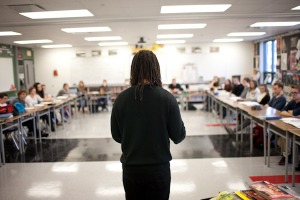 3) 5 Resources for Meaningful Student Engagement
One of the beautiful things about being a teacher is the opportunity for new beginnings. Read about some of the new resources Cheryl Payne-Stevens brought into her classroom in 2014 to engage students in deeper conversations about antisemitism, racism, bullying, democracy, and activism.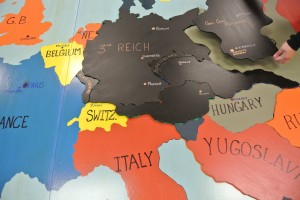 4) MAP IT…Indiana Jones-style!
Teacher Robert Flosman and his students build a map room for the classroom—a huge one, and one that is interactive. Learn about this creative and engaging strategy for bringing geography and history to life in your classroom.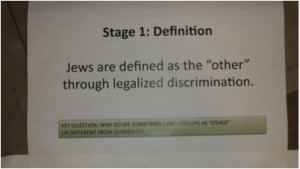 5) Six Stages Leading Up to the Holocaust: A Big Idea Approach
Creating a safe, caring classroom is essential in order to to have difficult lessons. Read about how middle school teacher Ariel Vente creates a starting point for students to think about how we view others who are different from ourselves. Students dive deeper into the root causes of the Holocaust, yet do it in a way that enables them to connect with their own experiences, without making facile comparisons.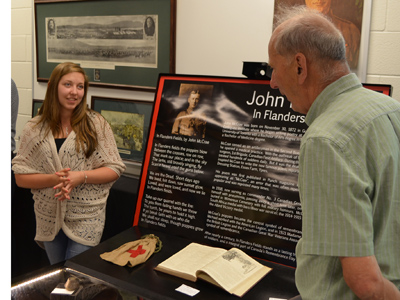 Grade 11 WDHS student Elizabeth Longley explains her John McCrae exhibit to visitors at the shool's museum. Photo originally published for the Flamborough Review. Credit Mac Christie
6) Turning a Classroom into a Museum
Facing History teacher Robert Flosman and his Grade 11 Genocide and Crimes Against Humanity create a museum in their classroom. Get inspired to bring history to life with your students in this blog post.
What topics would you like to see this blog cover in 2015? Comment below!