This summer, Jack Lipinsky, along with 10 other Facing History and Ourselves teachers from Jewish day schools around North America, participated in a week-long study trip to central Poland. The trip was led by Facing History's Director of Jewish Education Jan Darsa. It was sponsored by Polish non-profit The Forum for Dialogue Among Nations. His experiences, in particular his visit to the town of Pińczów, impacted him greatly.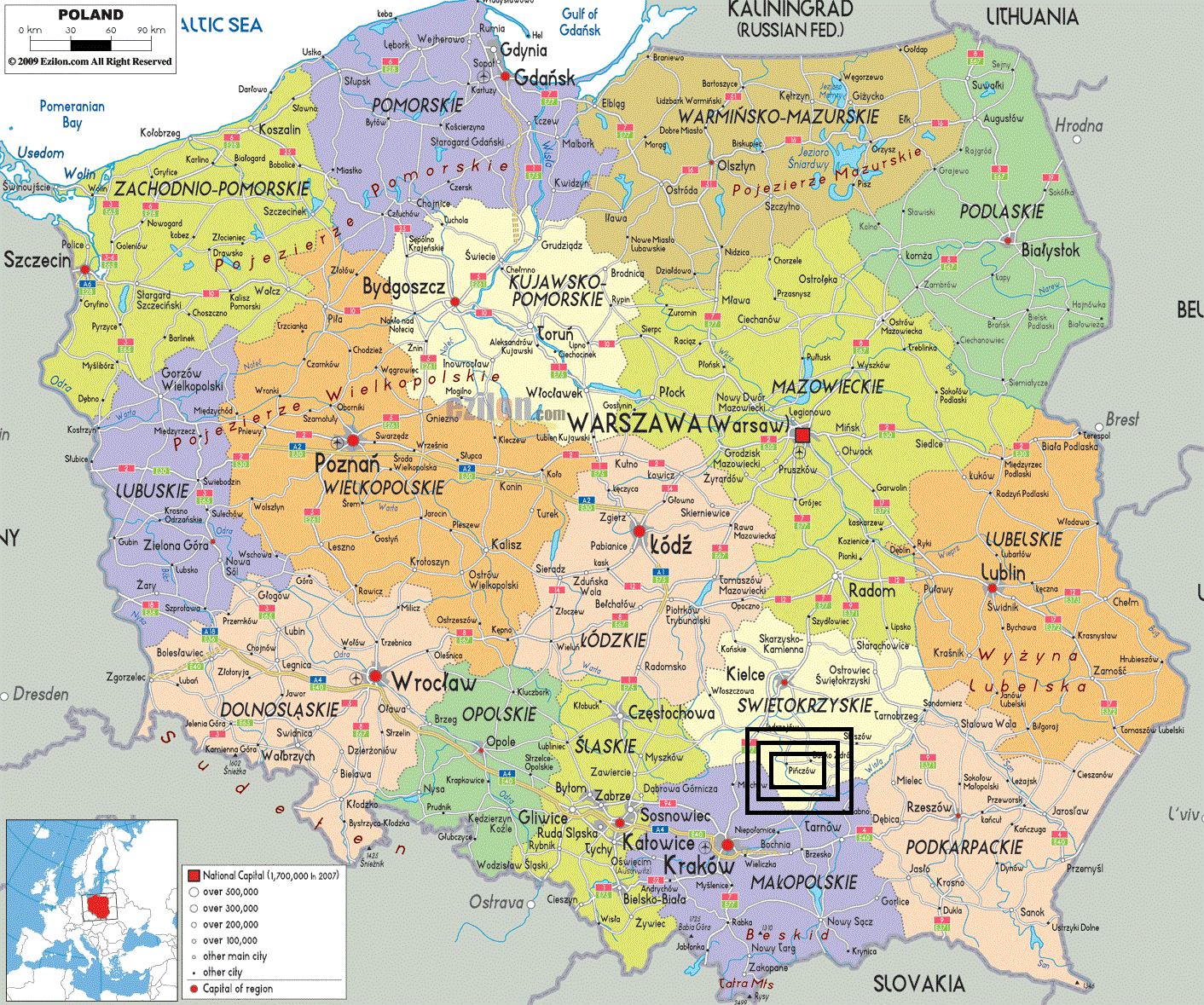 Click here to read more!
If you enjoyed that, here is a blog posted by Jack while he was in Poland...and there is more to come!