I don't know much about the history of my dad's family. I used to think that this was because there was not much known. I'm beginning to think differently. What I know about my dad's side of the family is that my Zaida (grandpa) came in 1920 from what was then Ukraine (now Belarus) as a refugee via a camp in Romania. My Baba (grandma) came in 1914 as an immigrant with her aunt's family from Ukraine, near Kiev.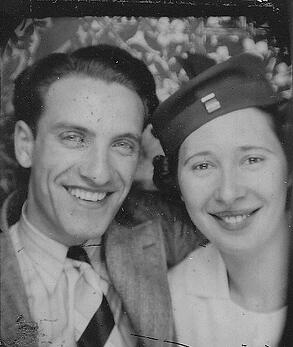 The legend of the family is that they were on the last boat before World War 1 broke out. My Zaida was a refugee from the same war that my Baba narrowly avoided. I know that after marrying, my Zaida served in World War II before starting a family. He had three children; two daughters and my father. There weren't too many other details that I knew, especially about the family pre-World War II.
Last week I was at home visiting my parents. A relative of ours came to visit with the purpose of going through old video and even older pictures to identify the people in them. I saw pictures of people I had never heard of, and there sat my mom and dad and cousin debating over who was whom as they looked at pictures of parents, grandparents, great grandparents and aunts and uncles. Was there not much known or did I never ask? (My Zaida and Baba)
Then we watched videos that my dad shot when he was a teenager. It was a surreal experience. I have seen videos of myself as a young person, but not my dad, or my Zaida for that matter. It was a potent reminder of my connection to history and my own mortality as I watched video of people I knew and loved who are no longer living. As we sat looking through the pictures, my mom described to us her feelings about her quest to record family history, on both sides. I was living in the moment a bit and did not record a direct quote, but she said, "It's been such an interesting way for me to approach history. I know the history of the times, but it is so amazing to discover the stories of the people who lived in those times; to learn about their experiences and to try to figure out all of the connections!"
It was this sentiment that made me decide to write this blog. As I finished the rough copy, I decided that if I hadn't been asking questions, or if I didn't know which questions to ask, then maybe I should start there. I called my dad. I told him I was just finishing up another blog. He asked what it was about. I told him. His response was that this was one of his great regrets in life. When he was younger, he always wished his relatives would stop telling him stories about the old country. Now he wishes he knew more. We talked for over an hour about many things, mostly about family history. If nothing else, the conversation that I have not had in my previous three decades has started.
I don't know how universal or particular this story is, but I wonder...
Do you have a history that you wish you knew? Something you recently learned? A revelation about how history has affected you? I'd love for you to ask and if you felt inclined to share, I'd love to hear it.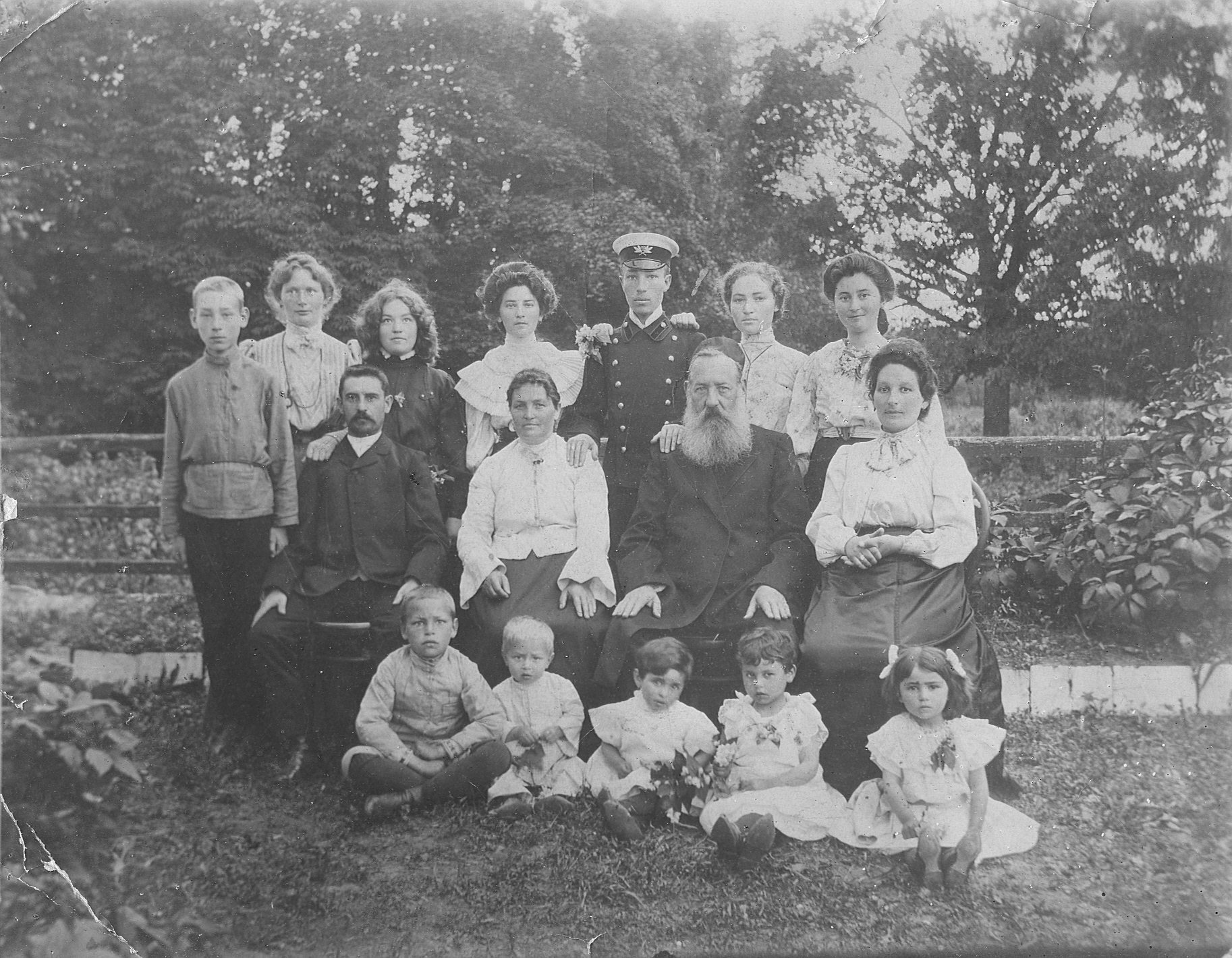 My Baba's family in the Old Country.