Join Facing History educator Michael Grover as he delves into the history of human zoos in his Genocide and Crimes Against Humanity elective course.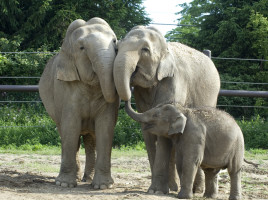 "Human Zoos represent one of the most profound examples of 'othering' in modern Western Culture, and are a glaring example of a 'process of national and collective identity that contributes to misunderstanding, stereotyping, and conflict.'… Growing out of a distortion of evolutionary theory, they share their roots with, and also largely helped justify, other disturbing Western manifestations of the early Twentieth Century, such as the American and Nazi Eugenics movements."
Six Stages Leading up to the Holocaust: A big Idea Approach
Interested in a great strategy for teaching a deep understanding of the Holocaust and the importance of learning our history in shaping our present and future? Check out this post!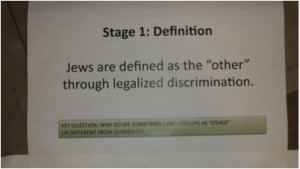 "We know that it's not easy to teach about the Holocaust and genocide. For many the topic is very difficult and many students cannot wrap their heads around the scope and magnitude of how these mass murders could occur, particularly about the idea of how an entire nation could allow horrific events like this to happen. Creating that safe, caring classroom is essential in being able to have these difficult lessons."
Ten Commandments of Teaching Genocide
Playing on the abuse of the Ten Commandments in the service of hate, such as the Ottoman Ten Commandments (reading 5, chapter 3), this piece uses this millennia old idea to attempt to codify the 10 Commandments of Teaching Genocide.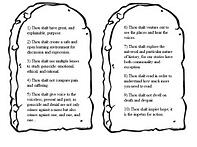 Thou shalt have great, and explainable, purpose.
Thou shalt create...."
7 Great Little Viral Videos for the Facing History Classroom
Are you trying to find a great video to use in your Facing History classroom? Check out this awesome post for some great ideas!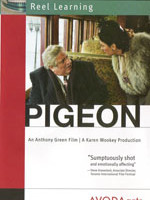 "The Facing History resource "Pigeon" demonstrates the impact a short film can have. Set amid the tension of occupied Europe during World War II, it is an example of the power an individual has to make a difference, if they choose to do so. A viral video is a video that results from online distribution and sharing, an excellent route to engaging our students."
The Myth of the Monolith: Exploring Self and Other
Wondering why an exploration of identity is so essential in a Facing History classroom? Are you looking for ideas and resources for exploring identity in your classroom? This post is for you!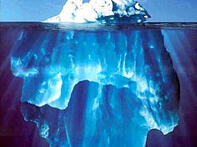 "Identity work is vital for two reasons; it allows students to explore their own identities and the various ways that they relate to and judge others, and it gives them a foundation for understanding how identity can be used to target a group of people."
Toxic Discussion or Teachable Moment
Have you ever had a moment in your class when a student said something completely inappropriate and unexpected? How do you change a potentially toxic discussion into a teachable moment? Find out here!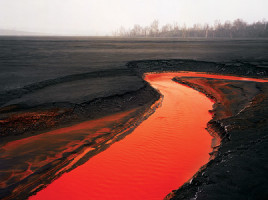 "The classroom can be a dangerous place.
It was last period of the day on a Friday afternoon. The weather was unseasonably mild for late November, and there was a basketball tournament going on all afternoon in the gym. These were not what you'd call conditions conducive to introducing new material to my Grade 10 English class."
I hope you enjoyed my picks for this year's "Best of the Blogs"! What are your favourite Facing History posts this year? What topics would you like to see our Facing History blogs cover in 2014? Please comment below, should you choose to share!