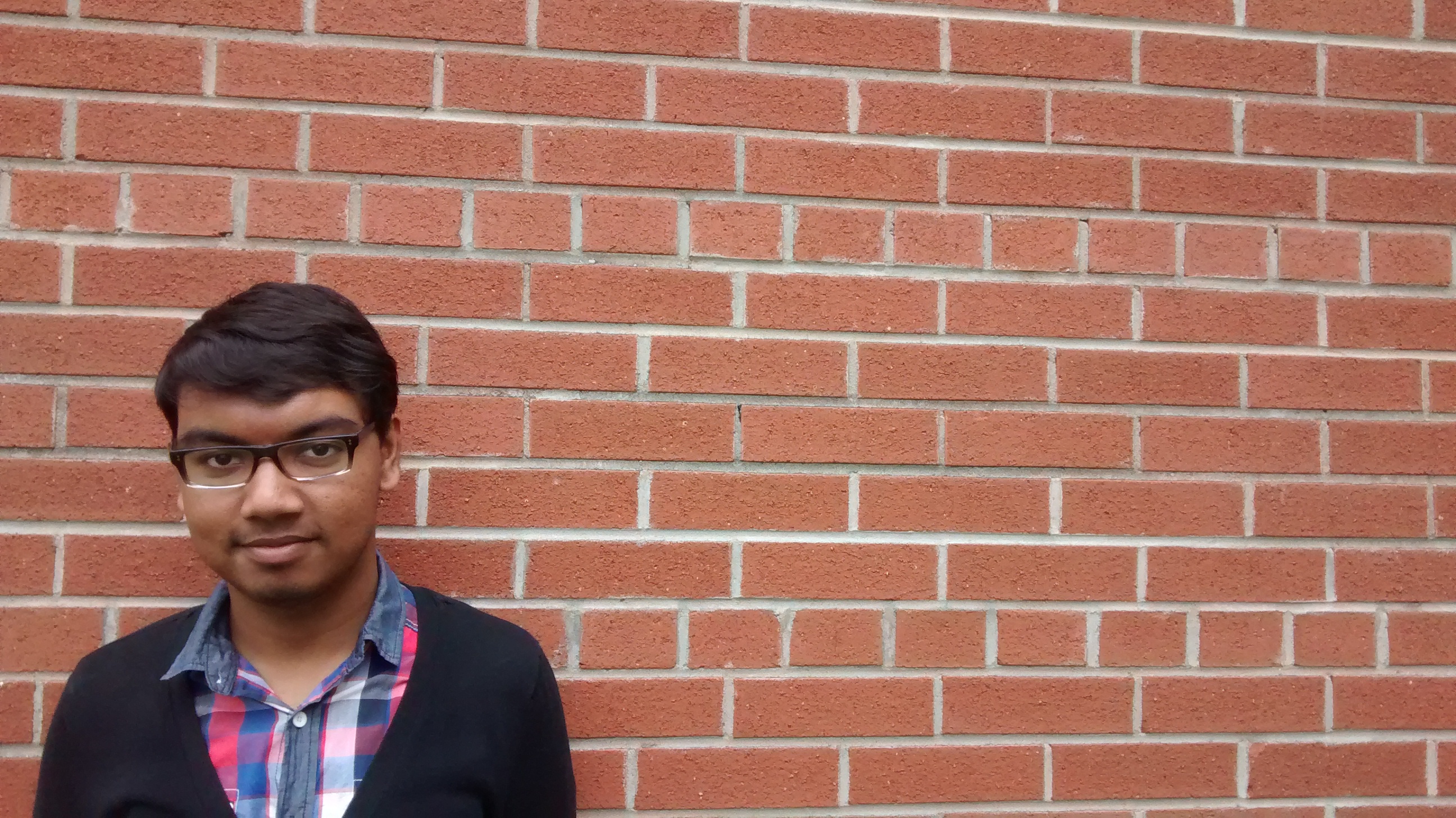 As an educator I often wonder what students remember once they have left my classroom. It is my hope that when they leave they take with them critical thinking skills, the ability to engage in difficult conversations, and a deeper understanding of how we are all connected - in the past, present, and future. Through all of my various attempts to learn from my students what they are getting out of their Facing History and Ourselves class, I have found that the best way to find out what students are learning is to ask them.
Each year, at the end of our grade 11 elective Facing History and Ourselves course, Genocide and Crimes Against Humanity, we take the time to reflect on our learning and ourselves. This year a group of students from my classroom chose to participate in a reflective interview process in lieu of their final journal entry assignment, and agreed to share their reflections.
Below, as inspired by the popular blog Humans of New York and the Facing History project, Humans of the Woodlands, you'll have the chance to glimpse into the classroom learning and life of a few of my Facing History and Ourselves students.